Zupan's Markets
A powerful driver for online sales. An elegant and modern interface combines with dynamic e-commerce solutions to create a tasty experience.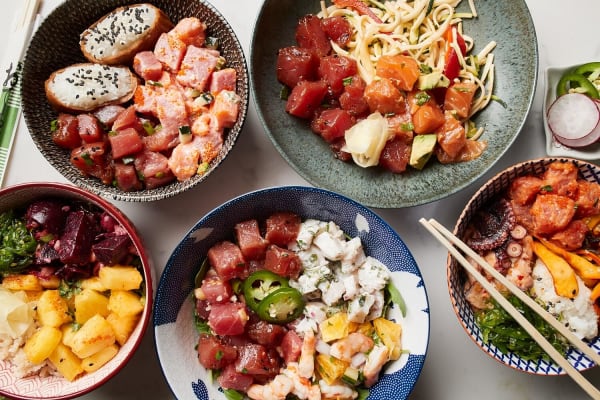 Photography
Tim Acock
Andrew Bolton
Client Provided
In 2019 Zupan's Markets underwent a rebrand that re-established them as Portland Oregon's premiere grocery store. A few months later the Covid pandemic hit, and like many others they had to reexamine how they would do business going forward. It became necessary to shift to their website to keep providing necessary commodities to the community.
It was an obvious time to reshape their digital identity and rethink their online shop and experience. As well, a newly created identity needed to be folded in to become part of a cohesive brand experience that could withstand the unexpected turmoil and drive sales.
Our goal was to integrate and update all their different services and offerings from many different departments and make a seamless and easy to navigate site. We researched and audited their site, the experience, and needs ( promotions, online retail, in-store pickups, delivery, catering, education and take-out-orders…to name a few), and created a sophisticated, beautiful, and modern site that works for many different user types.