Compris Vineyards
A change in ownership fueled the need to rebrand the great Vindon Vineyards. We created a harmonious website that complimented their new identity.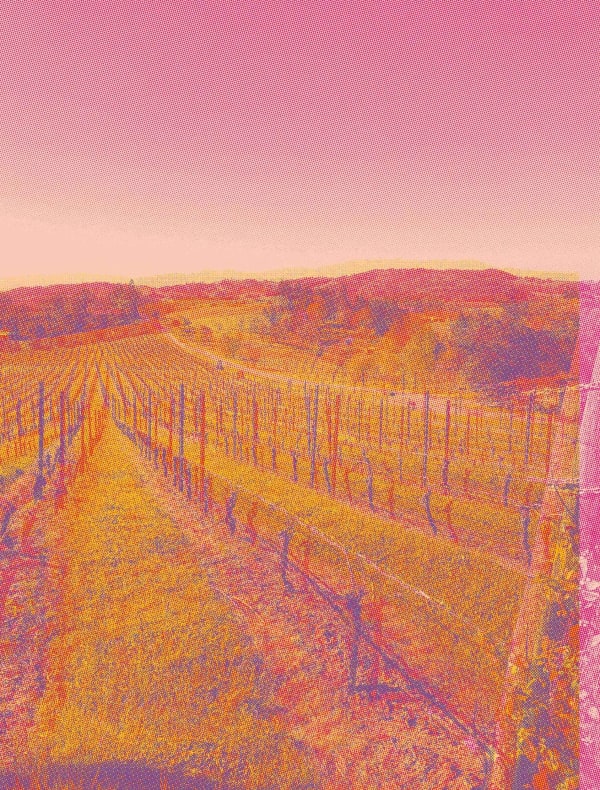 Photography
Tim Acock
Marc Girouard
Client Provided
Compris is a French word meaning inclusion, which is at the forefront of their values and outlook on making great wine. Compris' mission was to help foster and create a change in the wine industry by creating a brand that values accessibility to all. They have established an environment of diversity, inclusion and acceptance, one that shed the skin of pretension and snobbery. These values were translated into an identity that was unique, bold and deeply integrated into the community.
Along with a new brand that wove together their deep roots in the community and their passion for music, we created a website that brought this brand to life on the web. We showcased their values, their exceptional wines and their story.
We dove in head first creating a strategic framework for the site. Sitemaps, wireframes and high-fidelity prototypes helped get everyone on the same page and bring our vision to life. We created values-based content that was unique and embodied their passion, free-spirit, and musicality. We let their beautiful wine labels take center-stage and used them as inspiration for the graphics on the site. While these elements shine and create a unique and memorable experience, the simple but dynamic user interface creates intuitive pathways to learn more about Compris and create conversions.