Farmer Focus
A website built to showcase a national collective of farmers that provide humanely raised, sustainable, and traceable poultry.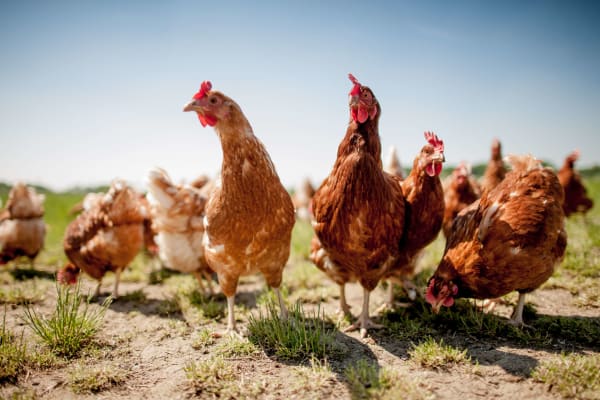 Farmer Focus is a multi-generational collective of farmers throughout the United States that prides themselves on raising quality, sustainable and traceable poultry. They have built an organization that embraces family, ingenuity, and independence. They were looking for a new website that encompassed these qualities, highlighted their uniques in the industry and showcased their highly-rated meats.
The two goals of this project were to: one, create a clear path for consumers to find out what farms their chickens came from and how those farms participated in sustainable practices, and 2, to showcase the farmer, their families and their farms in a very transparent manner. 
 We created an easy path from any page on the site where users can enter the code on their packaging and go to the farmer pages to learn more about that particular farm. We brought this traceability concepts into the design of the pages by using animated journey lines connecting modules, used overlapping shapes and images to create depth, and rich farmer profile pages with interactive content.
A dynamic UI, focused conversion points, and interactive menus and navigation create a site that's easy to find content. Soft background textures, vintage fonts, unique icons and pastoral images create a brand that feels both modern and harken back to a time when the farmer was revered, and celebrated.