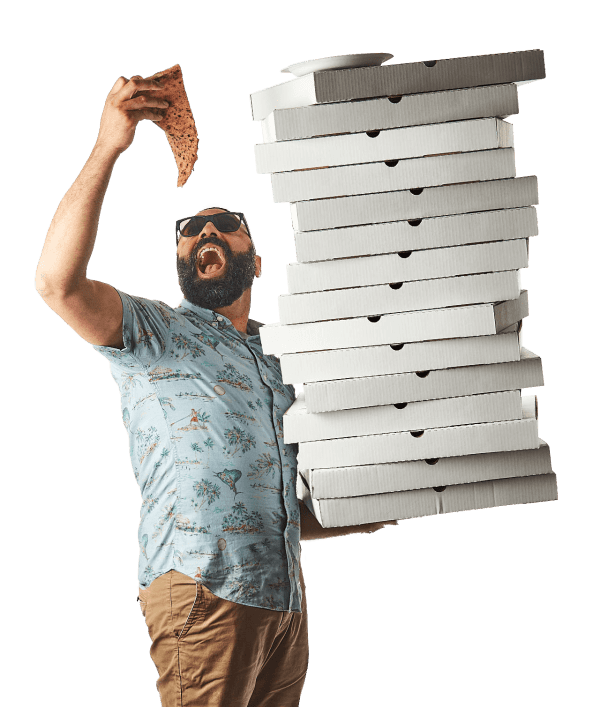 Thanks for having a look around. Never Better is my little space on the internet to show off my latest projects and past hits.
I'm a designer and creative currently living in Lancaster, Pennsylvania. For the past 9+ years I have been working for the good folks over at Murmur Creative as their Senior User Interface Designer.
Over the past decade my work has been focused on user interface and experience design, research, accessibility, prototyping and animation for digital products. I also love working on brand identities and print design when the chance presents itself.
I'm available for freelance opportunities, so let grab a slice and chat.
What excites me in the design realm?
Muted color palettes
Well-designed experiences
Simple, intuitive, and focused solutions to complex problems
Beautiful typography and nice hierarchies
Accessible interfaces
Well-organized Figma files
What excites me in the real world?
My beautiful wife and my amazing kids.
Scouting for new pizza joints
The Slip...if you know, you know.
Cleanliness and organization
Camping, snowboarding, hiking
Traveling